Weight loss for brides and bridesmaids
Do you have a wedding coming up? Do you need to look fantastic in your bridal gown or bridesmaid dress? Do you want to lose a stone before the big day?
Weight loss for brides and bridesmaids is often a concern before the big day, but it needn't be! When you work with an expert nutritionist who will coach you through the necessary steps to get in shape weight loss for brides and bridesmaids is a simple process.
Here is what you need to do:
Change the way you think about the whole process. Do not think of it as a diet to get you in shape for the big day. Think of it as a lifestyle change that will go beyond the big day and on in to happily married life. Image that – having the body of your dreams, being healthy and spending the rest of your life with your loved one.
Weight loss for brides and bridesmaids is so simple and effective when you approach things differently. Diet in Greek means "way of life", however the Western connection with the word diet means "deprivation" "hunger" "short term fix", but when you approach this Weight loss for brides and bridesmaids as a new way of life not only will you get better results, they will last for a lifetime – how would that feel?
Check out Steve's programme here
Testimonial 1
After many years of suffering from IBS and with my impending wedding as inspiration, I decided it was a good time to try Weight loss for brides and bridesmaids and to be as fit and healthy as I could be. Steve has helped me immeasurably, far more than any doctor has and my IBS is now much better, in fact I would say, it has almost gone completely. Not only do I feel healthier, I am also leaner and felt fabulous on my wedding day. Steve's teaching has had a great effect on my life and I would highly recommend him, whatever your goal may be.
Hannah K, London.
Why is the Weight loss for brides and bridesmaids programme any different from any of the other nutritionist, dietician or weight loss programmes out there?
Steve Hines is an expert nutritionist who helped countless brides and bridesmaids lose weight. Steve's programme is different in that he spends 3 months with you coaching you through small manageable lifestyle changes that amount to dramatic changes in how you look and feel.
After an initial Weight loss for brides and bridesmaids consultation where Steve will establish your goals, your body fat and lean mass, your waist to hip ratio, your hormone profile and your eating patterns, Steve will meet with you every two weeks over 3 months. On each visit you will be given 2 simple things to implement that will help you reach your goals. These regular meetings are so important for accountability and motivation and are much more effective for ensuring success!
Not only that, when you book a Weight loss for brides and bridesmaids appointment Steve will also give you the following so that you can maintain your health and fitness goals after the wedding:
A free copy of Steve's book "the little book of nutrition tips" worth £11.99.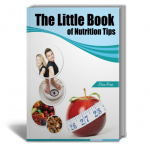 A free copy of Steve's e-book "the low down on supplements" worth £6.99.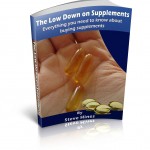 A free copy of PeakXVfitness's e-book "Skinny jeans e-book" worth £11.99.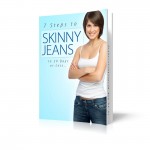 And a free bottle of Omega 3 fatty acids essential for weight loss worth £10.80!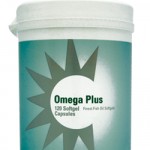 An amazing £40 of additional value!
Weight loss for brides and bridesmaids
"I needed to get in shape for my wedding, I've lost 5.5kg and i'm going to look great in my wedding dress".
BC 32, London
"I consulted with Steve to get in shape for to be a bridesmaid. In 12 weeks I've lost almost a stone in weight and dropped nearly 5% body fat. I'm confident I'll look great on the big day. Not only that my hay fever and asthma are so much better that I haven't taken any medication since starting with Steve".
JH 30, London
Find out more nutrition advice by reading this article:
A modern approach to weight loss
PeakXVfitness bootcamps
Once you have gotten your diet in order, it's time to think about exercise. Weight loss for brides and bridesmaids is Soooo much more effective when you exercise 3-4 times a week.
With over 30 years combined experience the PeakXVfitness outdoor fitness boot camp team have worked with countless brides and bridesmaids.
Our outdoor fitness boot camps are outdoors and run in all weathers. We are open to all ages and all abilities. We have bootcamps in several locations. We offer a selection of timeslots in our monthly programme.
With Weight loss for brides and bridesmaids you need to train hard and you need to do it often. With PeakXVfitness outdoor fitness boot camps you're guaranteed both. You're expected to attend "CAMP" at least twice a week and you'll enjoy training hard to shed those unwanted pounds. Come along for a free week of bootcamps at any of our locations to try us out.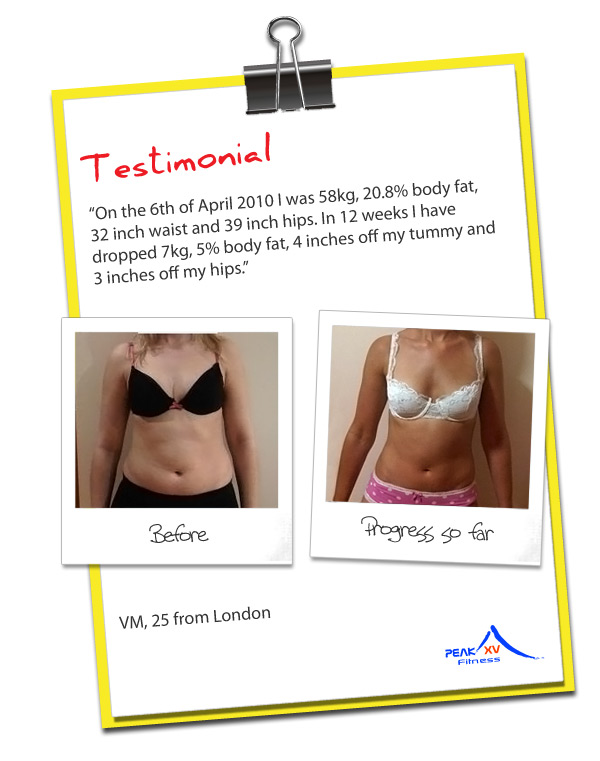 Dont forget to check out Steve's programme here