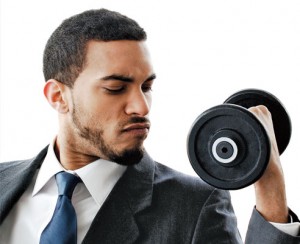 I'd like to thank everyone for all their positive comments in the last few weeks about all the stuff we've been doing. Rest assured it means a lot to us and we'll be continuing to publish some really informative and entertaining stuff in the near future.
I wanted to blog about a couple of topics today that I get a lot of questions about from my clients. The first is supplements, particularly what supplements I take. If you've worked with Steve or I you'll know we are big advocates of QUALITY supplements which actually work (not the rubbish you pick up in the High Street for £1.99!!). I currently take a multivit called Multi Intense, a Fish Oil and a magnesium product called Ubermag Plus which also contains Tryptophan that is fantastic in aiding sleep. I take a vitamin D product called D3 Excellence to bring my Vitamin D levels up. As my clients will know both my gyms are underground and I travel frequently on the Tube so I live much of my life like a mole!! So I really enjoy the benefits of getting good levels of Vitamin D. A new product I've just started taking is Carnitine which as well as being a good fat burner also helps boost energy levels and with my current busy schedule I've really found it helps me blast through the day. All these products are available from the Poliquin site (click on the banner down below to see their full range for yourselves).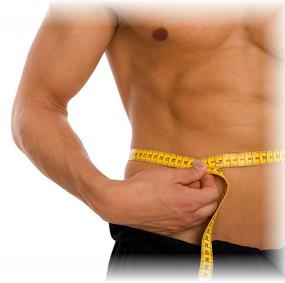 This brings me onto the next topic, I started taking the carnitine after I was recommended the excellent book called "The Carnitine Miracle" by world renowned nutritional therapist Robert Crayhon. Many of my clients ask me for recommendations for books to read so I thought mentioning a few in this blog post would be a good idea. Along with  "The Carnitine Miracle", for clients who want to lose body fat, I highly recommend " Living the Low Carb Life" by Jonny Bowden and "The Schwarzbein Principle" by Dr Diana Schwarzbein. If you want the best cookbook out there then get a copy of "Nourishing Traditions" by Sally Fallon and Mary Enig. 
As far as I'm aware all of these titles are easily and cheaply available on Amazon. 
We've also just recorded a couple of  exercise videos which we'll be putting up on the blog in the next week or so and our new Skinny Jeans e-book is also very nearly finished.